Grief can last longer than the initial time after an event, and it can hit months, even years later. We grieve the loss of more than the death of loved ones; we also grieve the ending of relationships, the loss of what we missed out on in childhood, being diagnosed with life changing illnesses or injuries and we also grieve changes in our financial and social status, loss of careers, aging and loss of youth, and more.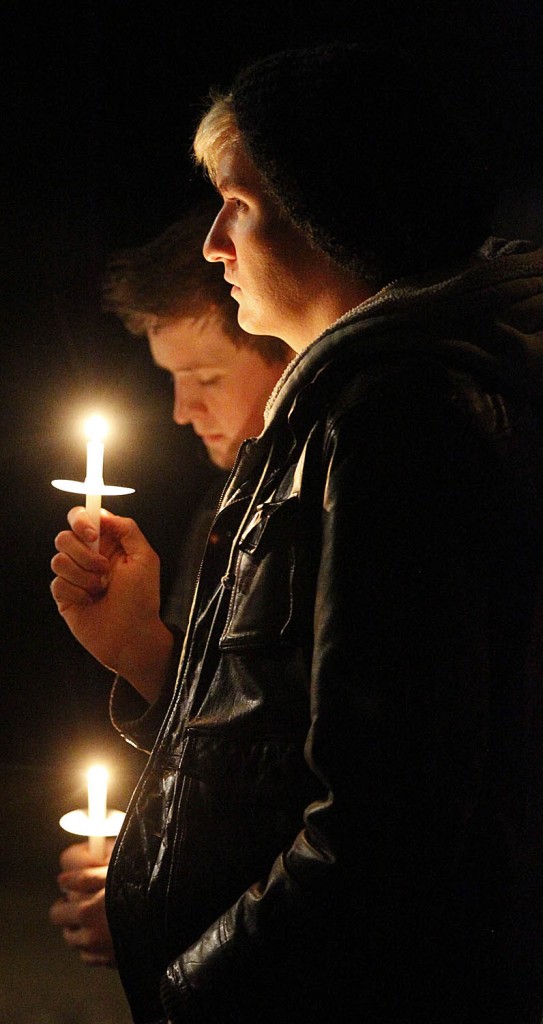 If you have lost a loved one, had a traumatic loss in your life, are going through a major life transition or crisis, or are separating/going through a divorce, you will go through a major period of grieving. Grief is a bridge when you go through life transitions, endings and new beginnings.

While there are differences in the grief reactions you have when a loved one dies, there are also many similarities in grief reactions with other losses. Grief associated with death is more intense in some ways and specific to losing the loved person in your life. The more permanent the loss, the stronger the response to it. Feelings of grief and loss are common to all people's experiences. People need support during times of loss. They need to talk about their losses, get angry, depressed, and sometimes just forget about it for awhile. There are many confusing emotions one goes through with grief.

Therapists are trained in helping you work through these feelings. Don't allow them to take over your life or create major problems in your relationships. Come to someone who can help you deal with these emotions. Also, many people get "stuck" in the grief process. The emotions that accompany grief can be so powerful and overwhelming that some people learn to compartmentalize these feelings, isolate them away from their conscious experience, and develop additional problems as a result.

LATN has a lot of experience helping people cope with grief and loss. We also have experience with in traumatic losses and death experiences, which have unique problems that require a specially trained person to help with. If you have lost a loved one to suicide, homicide or another traumatic death, or if you have suffered a traumatic loss of some other kind, we are highly skilled in working with traumatic losses. There are a lot of difficulties coping with these losses. Sometimes there might also be public media attention, which can feel completely overwhelming and invasive during a time of great tragedy. Police involvement, media attention, or just the reality of trying to cope with a traumatic crisis in your life does require the assistance of someone trained in helping you through.

We offer several groups in addition to individual therapy. We have found that a possible combination of therapies we offer is extremely helpful. Talk therapy, art therapy, group therapy, Sandplay Therapy, EMDR, Sensorimotor, Grief Recovery, and Energy Healing all are very helpful to resolving grief issues. Call us for more information!