First, I want to extend my thoughts and prayers to those who are affected by this novel phenomenon called Corona-virus (COVID-19). Please know our thoughts are with each and every one of you. It is imperative to me that you know, we are all in this together, and as such your emotional health and well-being is my top priority. So, in an effort to help get connected with a Therapist, we offer Online Therapy (or Video Therapy/Teletherapy or E-Therapy) to people who are unable to attend therapy in the therapist's office due to this virus.
For online therapy you must have a webcam either on a computer, laptop or phone and be able to connect to the internet using a broadband, cable or satellite connection. Here's how it works. You and your therapist agree upon a meeting time for online therapy, you call them using either Facetime, Google Hangout and Google Duo, Zoom, Tele Platform or a messenger program that is HIPPA approved (Skype is not).  This will be just like in face-to-face therapy, we meet in a confidential setting, except that we will be meeting on-line and viewing each other through our computers, laptops or phones. We talk to each other through a "video-chat." We can provide you with talk therapy this way, but are unable to provide other forms of therapy through Tele-Therapy.
It is also important to understand that online therapy is NOT as confidential as meeting in person. We cannot guarantee your privacy because people can access the signal over the internet.  If you are interested in "video-chatting" please call us to learn more!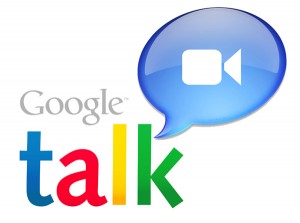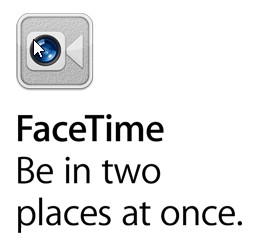 PC Users
Go to Google Video Chat for a download of the software: http://www.google.com/talk/
Mac Users
Go to Apple Facetime for a download of the software: http://www.apple.com/ios/facetime/?cid=wwa-us-kwg-features-com/